Like most people, the holidays will look different this year. With COVID-19 cases spiking, we're most people having Thanksgiving indoor and exchanging gift through the mail or greeting on the phone.
We're all familiar with life during the COVID-19 at this point. So many other families who are cautiously planning to gather outdoors. Now the weather is changing, and it's becoming colder outside. We don't know what else is going to happen.
No Limits to Warmth
Formerly, no matter how you dress, or what to do, a person's body usually produces heat when doing strenuous physical activities such as running, exercising, or biking, that only stay warm for a while. But what if you are simply sitting around, reading books, or resting? How can you produce and retain heat, especially during winter? the cold wears you out.
Fortunately, SnowWolf's heated clothes will keep warm for a long time. Whether you just want to spend time with your loved ones, go out to run, take the dog for a walk, or build a snowman, heated clothes is your solution to maintaining an escape from cold. With several hours of warmth on a full charge, you can spend ample time outside.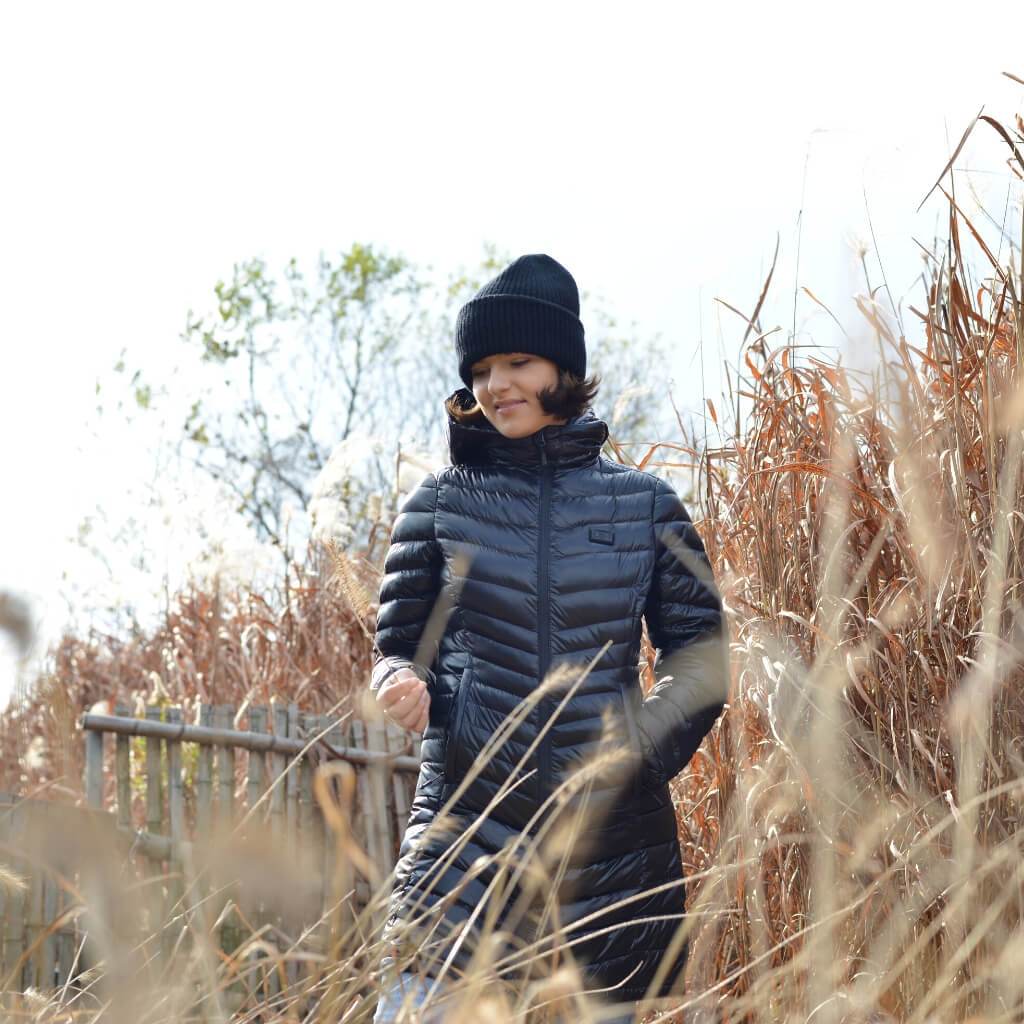 Reusable, Reliable Heat
Since heated clothes is rechargeable, you're able to reuse your gear over and over again without fail. No more having to buy extra bulky winter jacket! In addition to more bang for your buck, when charged correctly and powered up, you know that you're guaranteed heat that lasts for more than just a short while.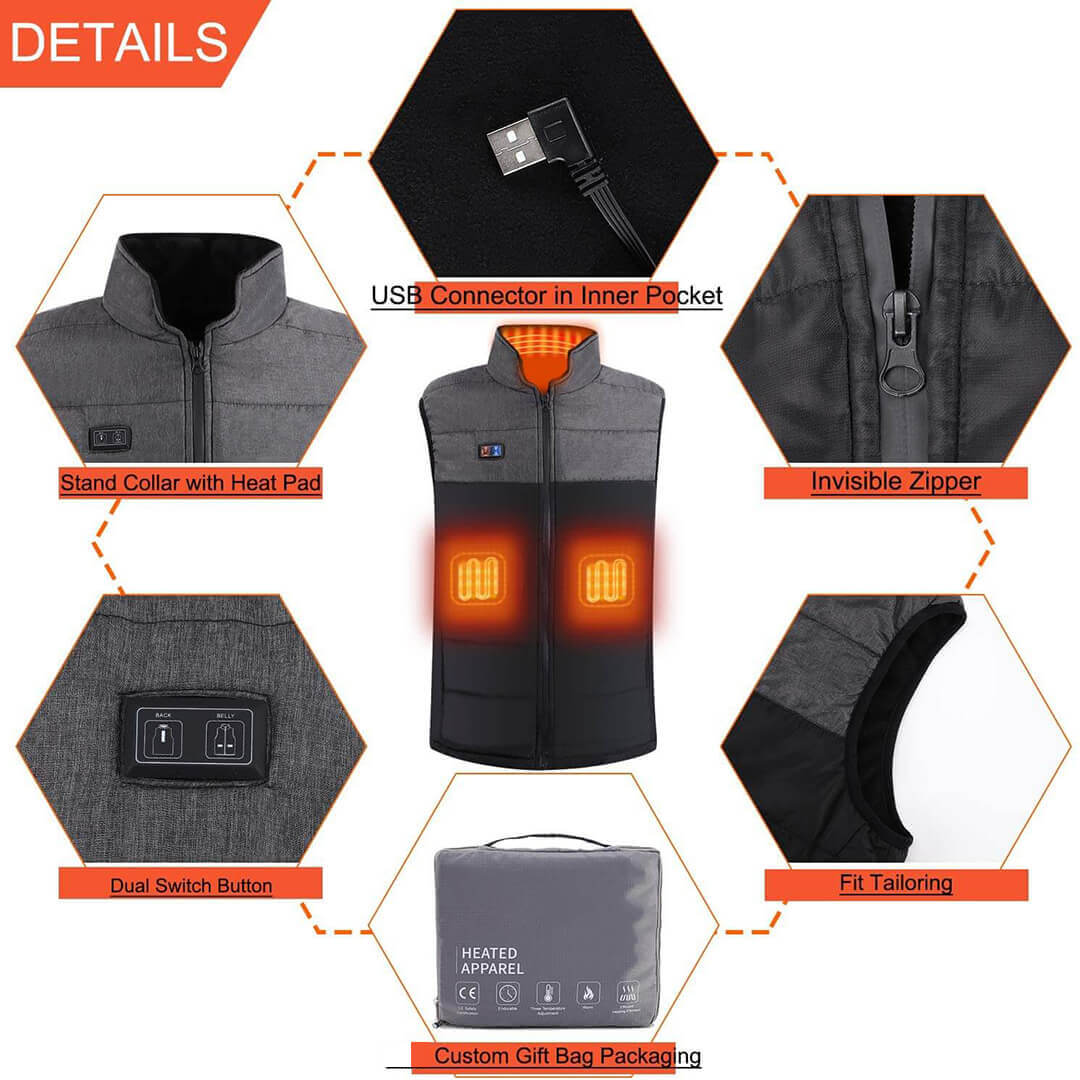 Winter is coming, stay safe and socially distanced by getting outside this season! Without the cold stopping you, you're free to roam.