Not everyone loves going on vacation to where the weather is colder than where they live. However, it happens more often than you think! This is especially true during the winter months when the ski slopes open and the snow is falling. There are also many fascinating areas of the world that just aren't that warm. And we know that you are never going to want to miss visiting those parts of the world, simply because you need to pack warmer clothes for your stay.
A Few Places Where the Weather Gets Really Cold
Reykjavik, Iceland

Innsbruck, Austria

Norwegian Fjords

Greenland

Verkhoyansk, Russia or almost anywhere else in Russia

International Falls, Minnesota

Barrow, Alaska

Vostok Station, Antarctica

Denali, Alaska

Western Newfoundland, Canada
When you do decide you want to visit one of these colder destinations or another one that is not on this list, you will need to pack accordingly. There are so many additional things you must take when attempting to conquer some of the coldest temperatures in the world.
Thankfully, SnowWolf knows exactly what you need to survive those colder temperatures and stay warm at the same time.
5 Must-Have Items When You Choose to Travel to Colder Destinations
Heated Vest will keep you nice and warm when you are vacationing in a destination that is super cold. If you choose the best-heated vest available, you will stay warm for up to sixteen hours. Add in the multiple heating levels, as well as the water resistance, and you have a heated vest you can wear no matter where you happen to be. That means this vest can take you from those coolest New England days in the US to the cold temperatures in Iceland and all the way to the coldest temperatures of them all down in Antarctica.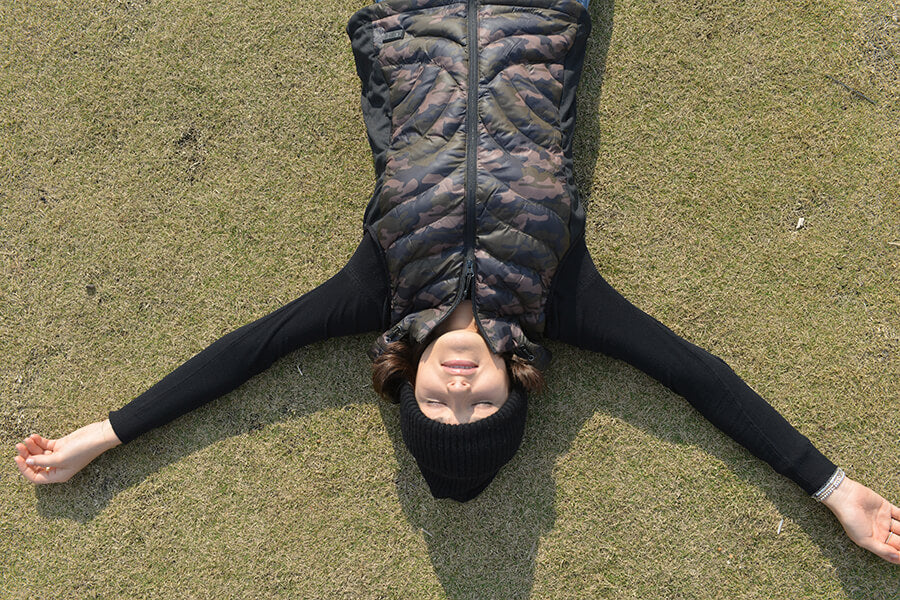 Moisture Wicking Clothes
 Even when you have a nice warm heated vest to wear when you are traveling to colder climates, you must still wear proper clothes underneath. We recommend anything made from merino wool because it will keep you warm. Plus, any moisture that forms if you happen to get too warm will quickly dry. This is important because any moisture that doesn't dry will make you feel cold all the way to your bones. You can wear other types of clothing over your merino wool, but the wool should be the layer closest to your skin.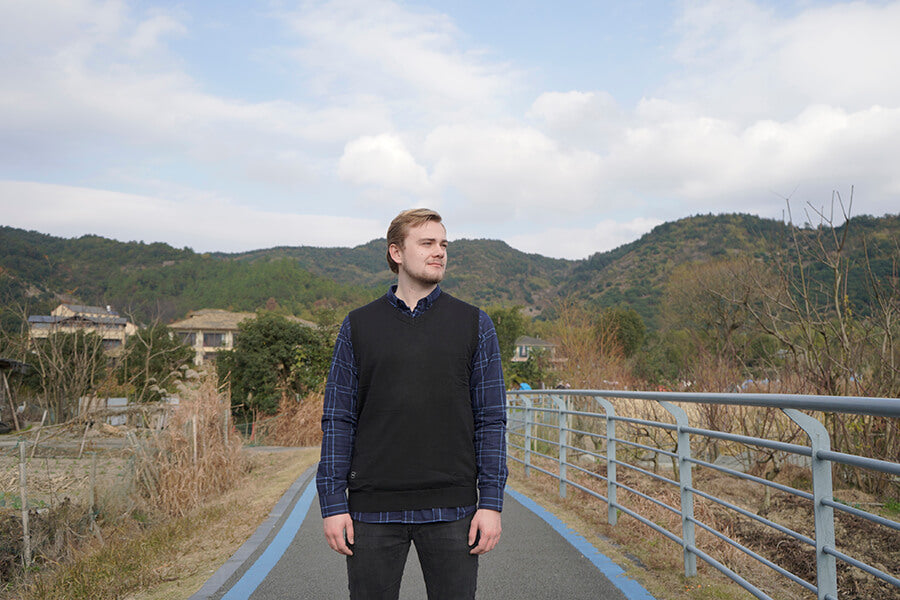 Warm Wool Socks and Weatherproof Boots
 If you have spent any time outside in the cold, you know that life as you know it is over once your feet get cold. Therefore, we recommend that you take both warm wool socks and weatherproof boots to your cold-weather destination. The wool socks will keep your feet warmer inside your boots. And since the boots are weatherproof, you won't need to worry about snow, ice, or any other types of precipitation getting inside. If you know you will be out in really wet conditions, you can always add a pair of weatherproof socks over your wool socks.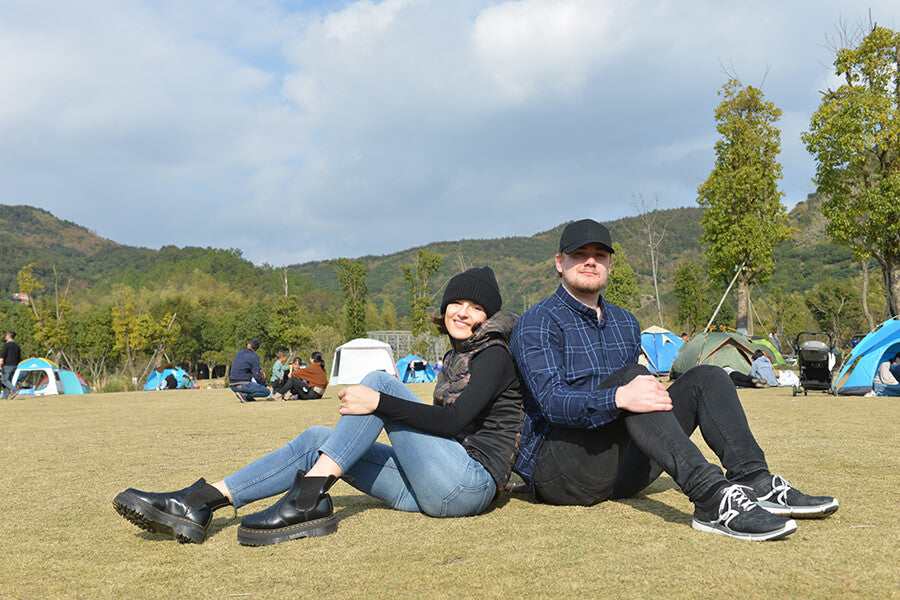 Hat, Scarf, and Gloves
 There is really no point in making your entire body warm and let letting all those toasty feelings leave through your head, hands, and even neck area. This is where gloves, scarves, and hats will come in handy as you are exploring the cold outdoors at your destination. The hat you choose should be very warm, as well as one that will stay in place on your head. There are many different glove material options, but this is where merino wool can come in handy. You can pair those with a heavier pair of wool gloves for extra warmth and protection. As for a scarf, almost any scarf will do if it is made from warm materials and won't get wet.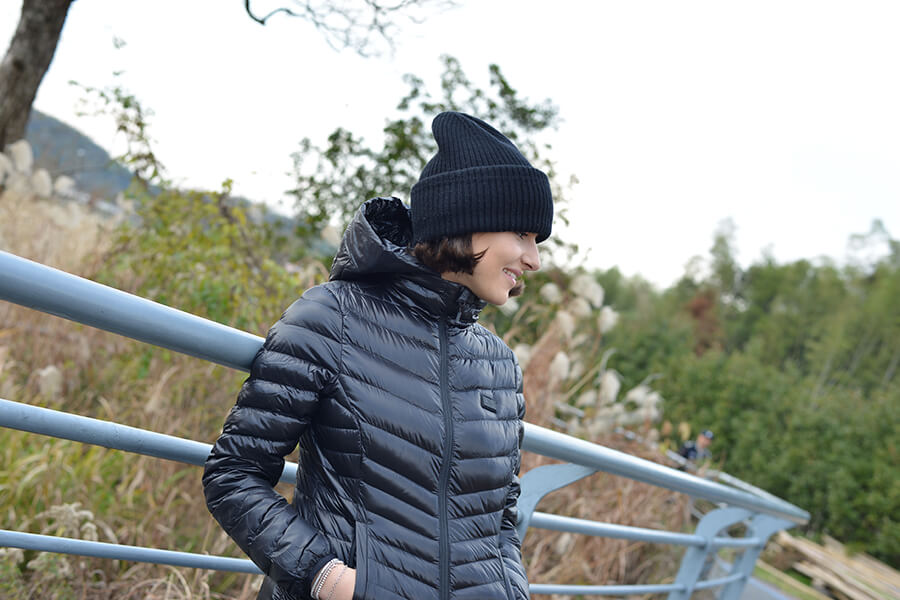 Chapstick and Moisturizer
 Okay, so Chapstick and moisturizer won't keep you warm when you are in colder parts of the world. However, they will both keep your skin and lips from drying out from the cold temperatures. There are many different types of moisturizers you can choose from. While you can use the one you always do at home, we recommend a heavier moisturizer that will really rehydrate your skin. Make sure you use the moisturizer at least twice a day and the Chapstick every time you feel your lips starting to dry out.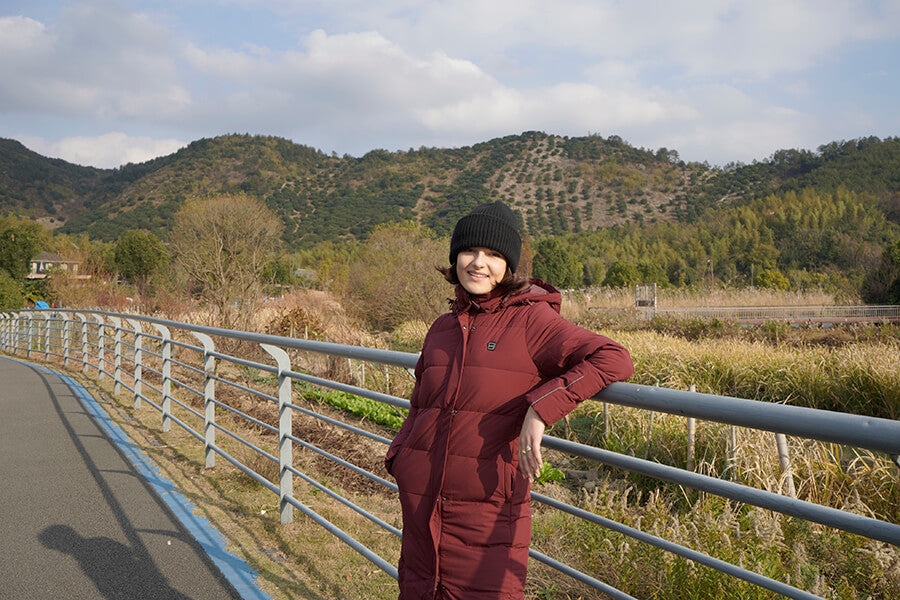 These are the five items you must-have when you are choosing to travel to colder destinations. You can easily pack many of these items into your suitcase and know that you are prepared when you get to where you are spending your amazing vacation. We recommend making sure you have all these items before your trip, so you are not freezing cold when you arrive. This will also prevent you from needing to search all over for the proper clothes to keep you warm during your stay.