For those who like to travel, even in winter, the decrease in temperature can't stop them from hiking. All summers are the same, but each place has its own winter. You can see many beautiful sceneries when you travel in winter. The weather in America is still a bit cold in December, so you should still prepare warm clothes. If you desire to see a snow-covered landscape, must recommend a North American driving tour! The snow-covered region of the northern United States is definitely one of the finest places in the world for travelers. Here are some clothes that can help travelers upgrade their winter road trips.

Heated Duck Down Jacket
If you're from the north, just bring winter gear. If you're a southerner, you don't know what it feels like to have minus 30 degrees, or you don't have thick clothes. I suggest bringing a larger down jacket or jacket. I brought a SnowWolf heated duck down jacket, heated vest, and heated underwear, which I personally think will be enough. You need to know that when you take part in certain outdoor activities, you must wear the clothes they provide and look wrapped up like a bear.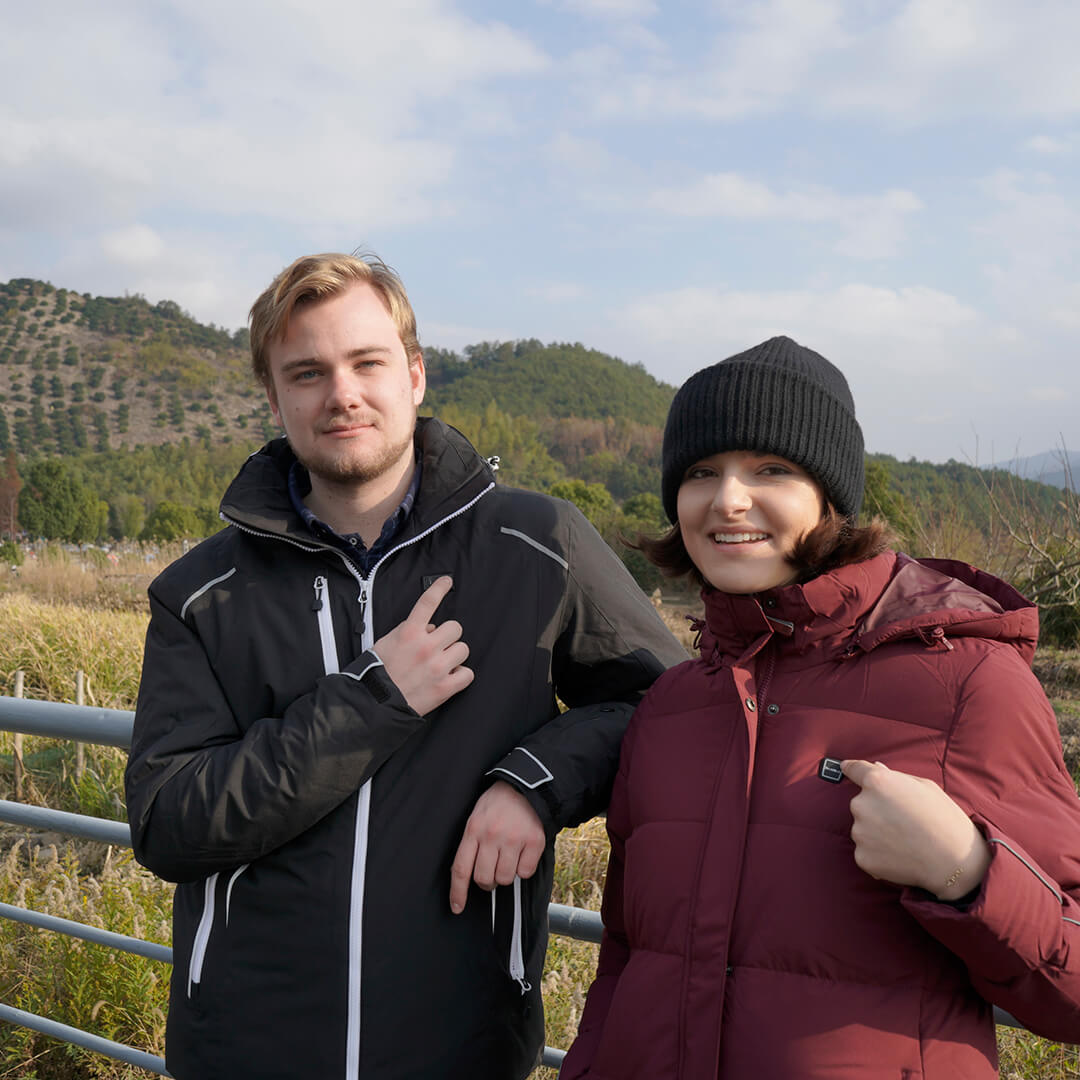 Heated Pants
For pants, wear a pair of SnowWolf heated pants and a pair of waterproof pants. Because the temperature is not very low in some cities that are a little bit south. The room is usually very warm.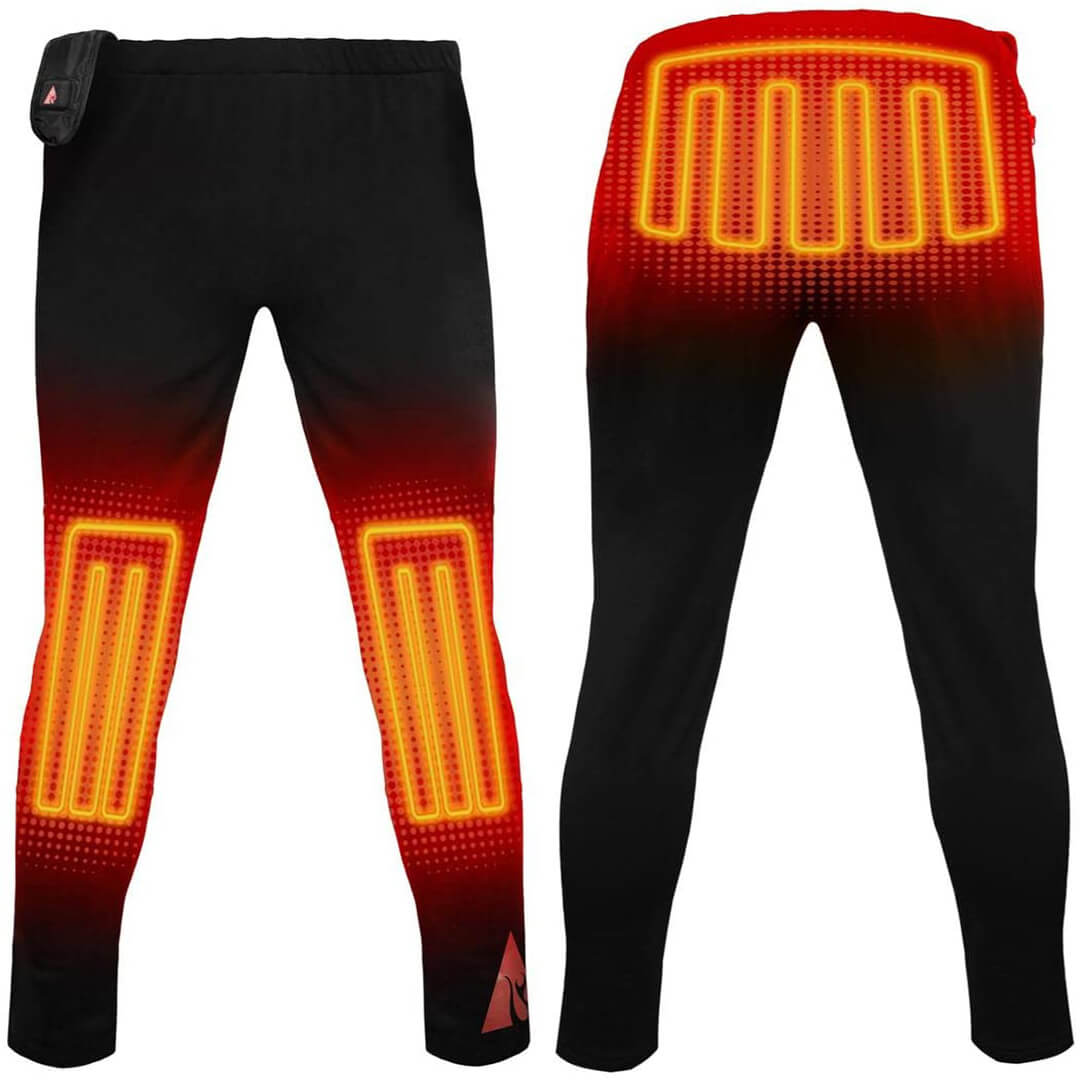 Warm Wool Socks and Weatherproof Boots
My shoes are snow boots. They're ok and not too slippery. Because it snows all winter, the pebbles are scattered on the snow to prevent skidding. For outdoor activities, such as dog sledding, professional non-slip shoes are generally provided. Of course, if you choose an outdoor route, it's best to bring a pair of professional thick outdoor shoes. Remember to bring a few pairs of thick socks. Your feet will feel cold when you step on the snow for a long time.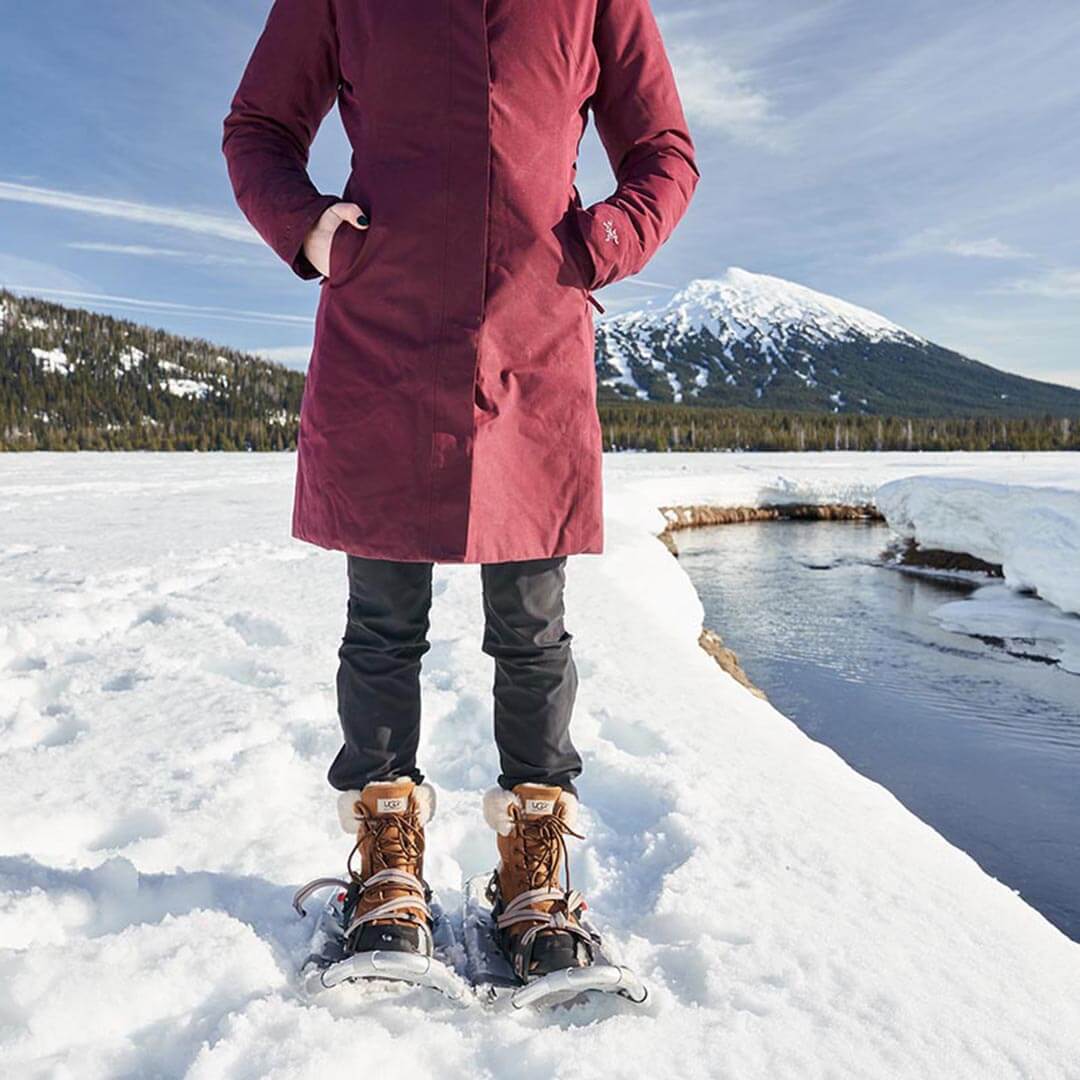 Hat, Scarf, and Gloves
Be sure to wear a hat, scarf, gloves, and mask or facial protection. Even if you have a hat on your down jacket, wear a down jacket hat, because the hat on your down jacket can affect your eyesight. It's best to wear two pairs of gloves. One pair is thin for regular wear, and the other pair is thick for long-term outdoor activities.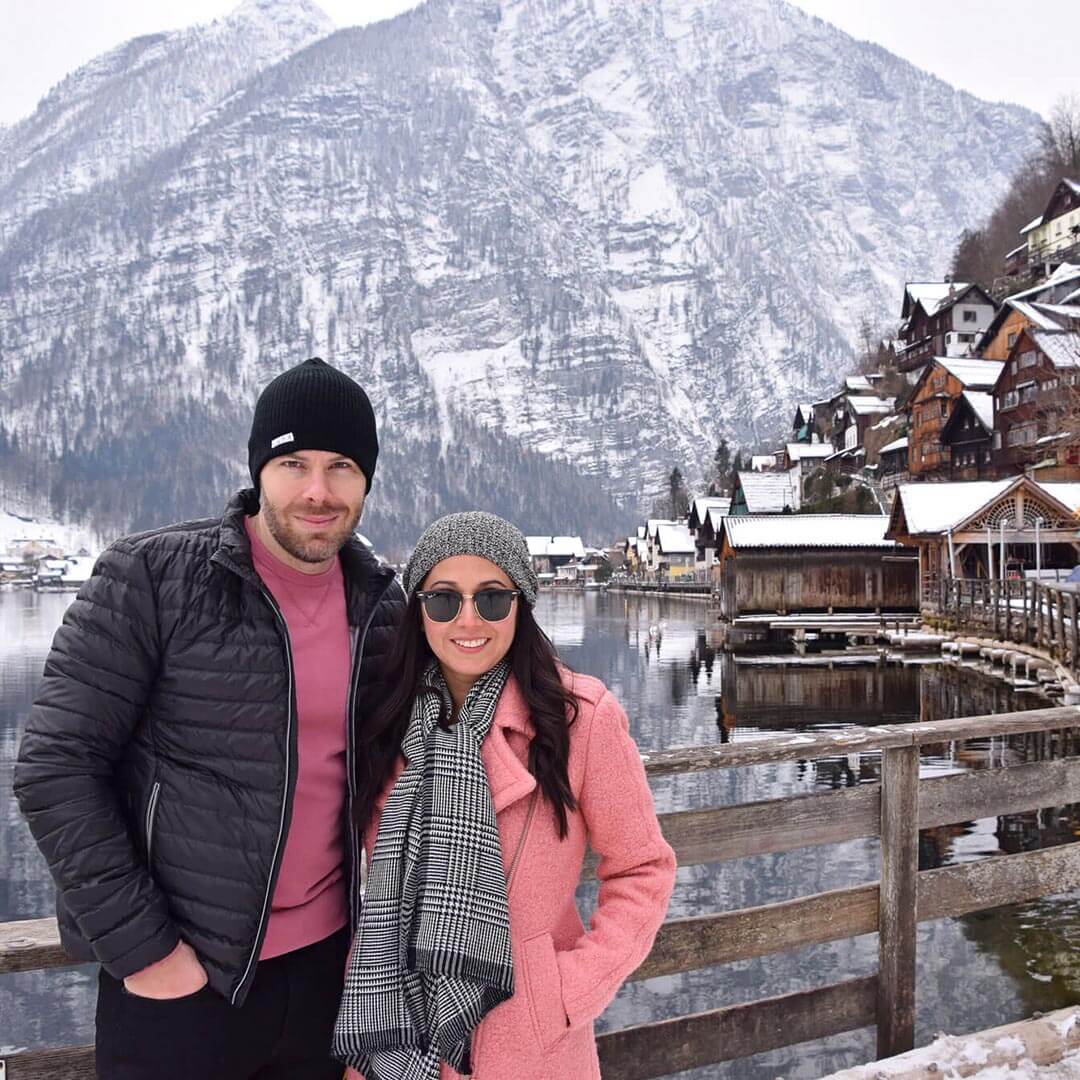 Instant Heat Warmers
Heated hand warmers or insoles must be put on, but not too much because they are heavy and if they are not used up you have to throw them away. People who are afraid of the cold should post 4-5 a day. In fact, the coldest part is the hand, because you'll probably be taking pictures all the time. On cold days, you can keep one warm in your pocket or keep one on your wrist. It can also be attached to a camera phone to prevent a cold shutdown.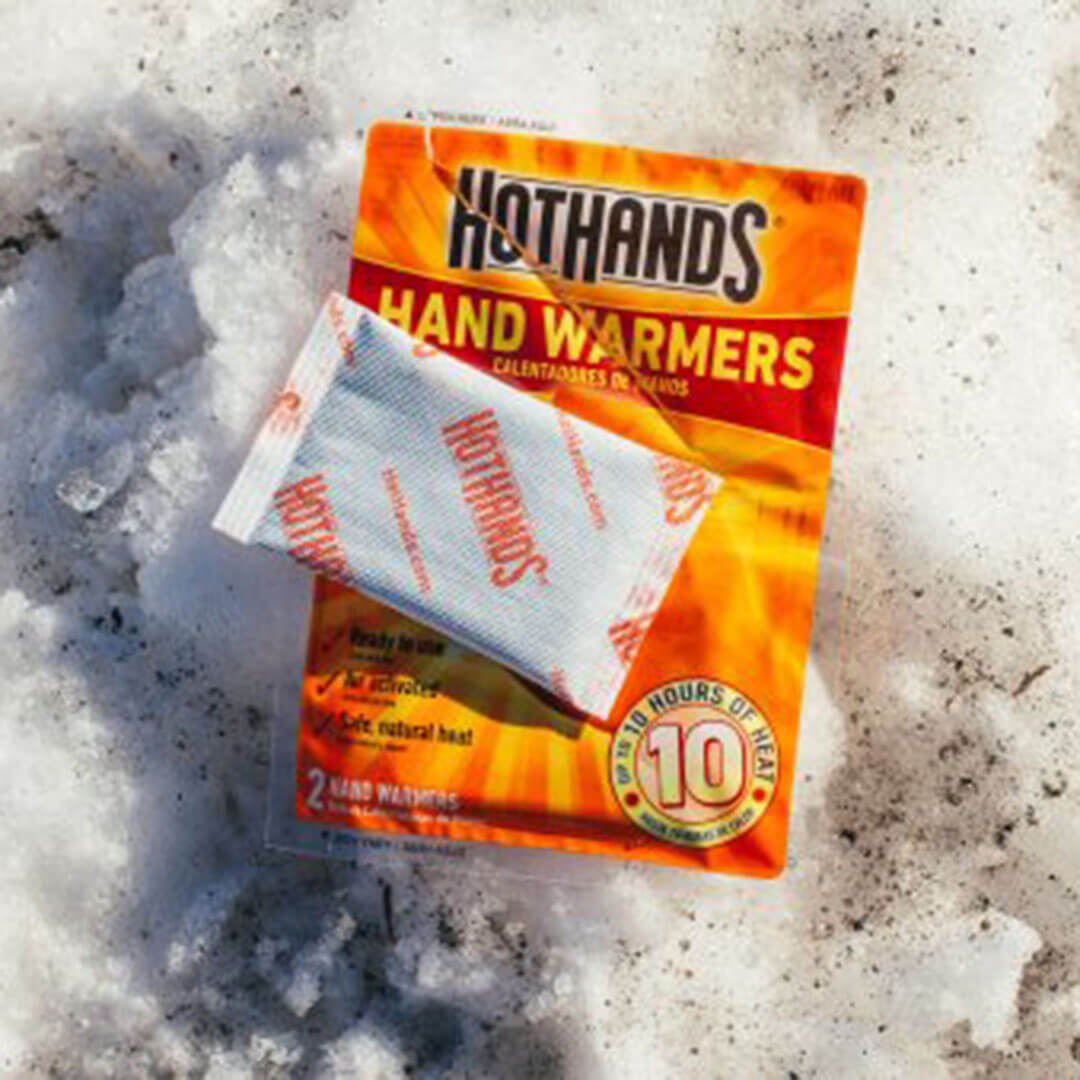 Winter road trips are an interesting experience, with unusual scenery and interesting activities to remember. As with any traveling plan, it's important to prepare accordingly. These tips from SnowWolf will elevate your winter road trip. Stay safe, stay warm, and have fun.