As the months get colder, we're all looking for ways to keep warm. While we may look to layering up with thick shirts and sweaters, this can quickly become uncomfortable, and some winter coats only go so far to keeping you warm. The best solution? SnowWolf offer a wide range of heated clothing, which looks great and keeps you protected from the harsh cold. Add some of these great heated clothes to your wardrobe and enjoy comfortable warmth all day long!
Here's a run down of the best of SnowWolf's heated apparel, perfect for anyone who wants to feel great, but look great too!
Ladies Heated Pants
These stylish heated pants are perfect for keeping your legs warm all winter, fighting the discomfort or aches you may feel from working in an outdoor environment or from taking a long hike on a less-than-perfect day. The pants come in a range of sizes, from XS to XL, and don't only work great, but look great too, thanks to the fashionable slim fit of the pants.
The pants feature heated pads in the knees, generating warmth which will circulate above and below the knees as you walk. They are also water-resistant and machine washable, so are perfect for use every day, whatever the weather.
These pants are most certainly a versatile addition to anyone's wardrobe, with a design that can be worn in a range of casual or formal settings and will match well with many different fashion items.

As an extra bonus, these pants come with a set of heated insoles, so not can you keep your legs warm, but your feet warm, too! Walking never felt so good.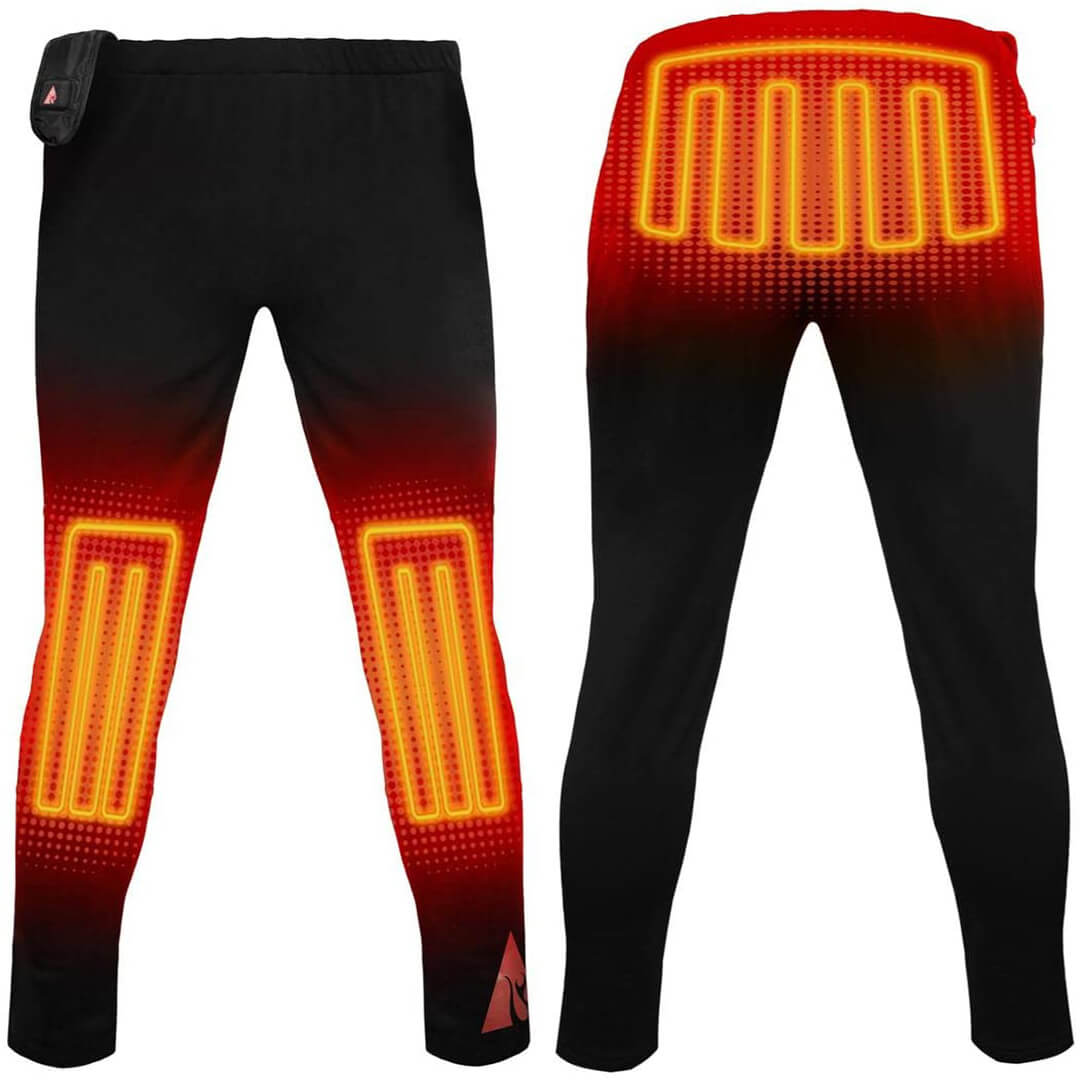 SnowWolf Smart Men's Heated Shirt
The SnowWolf Smart Men's Heated Shirt is the perfect new addition to your winter wardrobe. Available in two great designs and a range of sizes from S to XXL, there's a heated shirt for everyone who would like to stay a little warmer in the upcoming cold weather.

The shirt features double heated pads at both the front and back, placed tactically so that warmth is distributed evenly, and the slim fit of the shirt keeps the heated pads close to you for optimal comfort.

When connected to a fully charged power bank, the shirt will continue to generate heat for up to 12 hours! This really is a great purchase for anyone who is looking for all day warmth.

Don't worry about the heated features of the shirt being too obvious to the eye, either – the heated pads are thin and lightweight, and the power bank zips away neatly into the side of the shirt, so this simply looks like a stylish flannel button up, but works to keep you feeling snug all day, too.

If you're looking for a shirt that you can wear all day, every day and stay warm at the same time, then this could be exactly what you're looking for, so be sure to pick one up this winter before the cold sets in!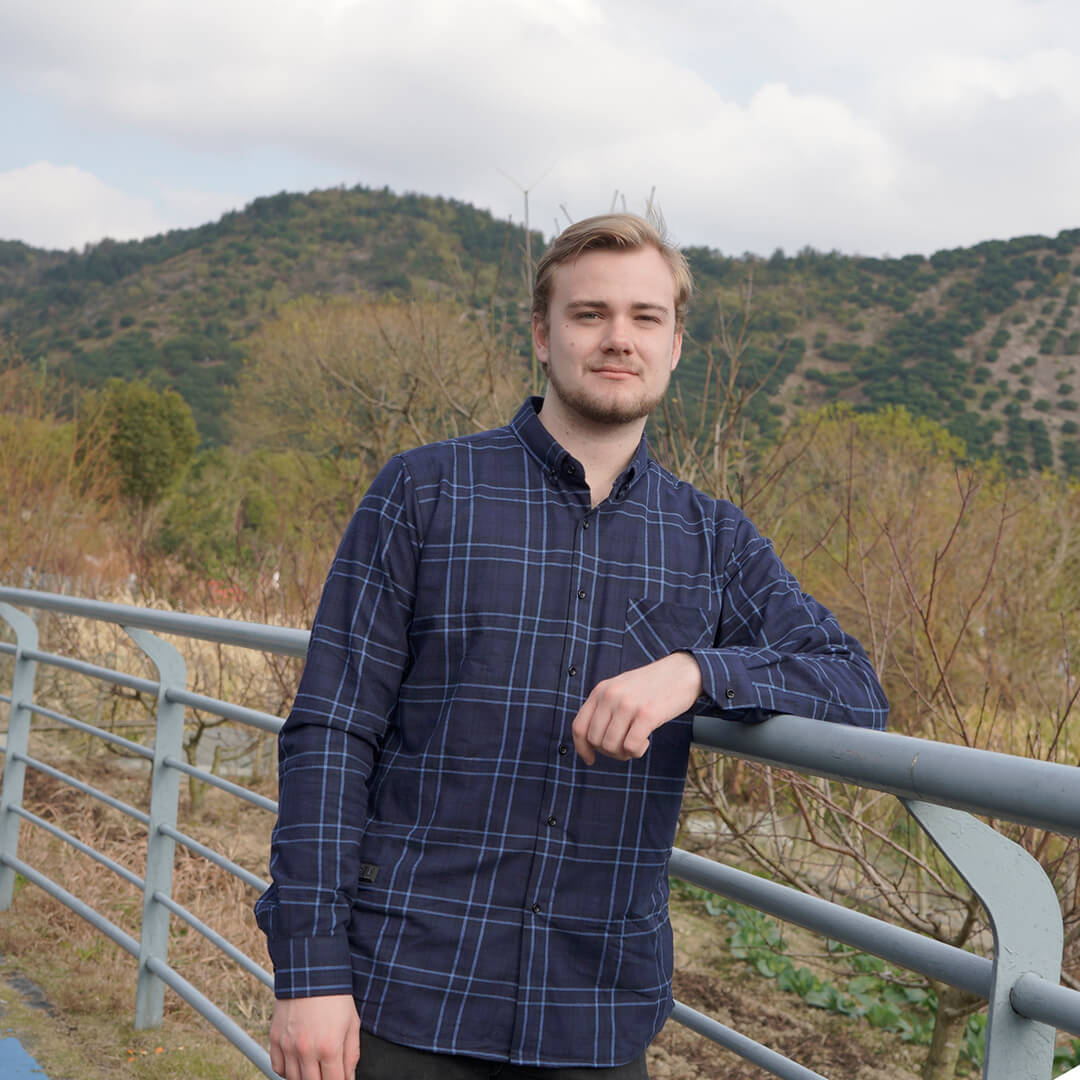 SnowWolf Men's Heated Sweater Vest
The perfect extra layer on top of your new heated shirt, this comfortable heated vest is smart and functional enough to keep you warm all day long.

The SnowWolf Men's Heated Sweater Vest comes in a range of sizes and is made from soft wool, making it incredibly comfortable, even during all-day wear – and you'll want to wear it all day, too, as the vest can continue to generate heat for hours when connected to a fully-charged USB power bank.

The vest features two heated elements, one across the abdomen and one covering the length of your back, which will keep you warm where it matters, when it matters. To begin the rapid heating process of the heated elements, simply connect the cable on the inside of one of the trendy zipper pockets to your standard cellphone power bank (which can then be zipped away inside!), switch on the vest using the button at the side and press the button again to toggle through the different heating options. There are three different levels of heating, making this ideal whatever the weather.

The vest is also machine washable, unlike many similarly plush sweater vests without the added functions and features! Once you're ready to wash the vest, simply disconnect the vest from the power bank and switch off, then just add to your laundry load as usual.

Due to the dark colour and cut of the SnowWolf Men's Heated Sweater Vest, the heated pads and connected power bank aren't visible whilst wearing the vest, making this fashionable sweater smart enough to be worn in a range of different settings – even during a long day at the office!

If you're looking for a new sweater vest which looks great, feels soft and comfortable and can keep you warm all day long, then the search is over! The SnowWolf Men's Heated Sweater Vest is the only one you will ever need.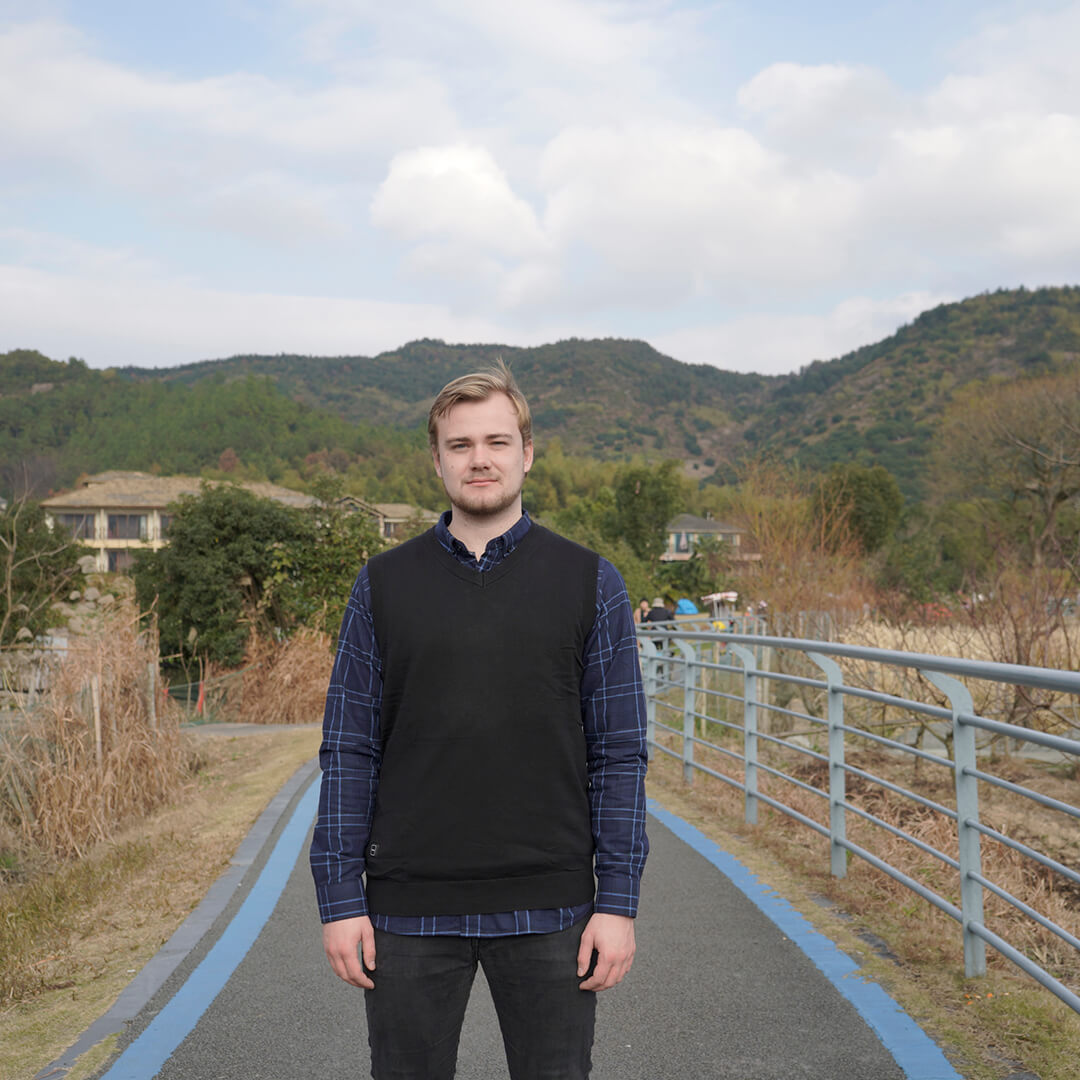 Why Do I Need Heated Clothing?
As the colder weather sets in, we're leaving ourselves at risk of a range of different health problems if we don't dress appropriately for long exposure to the cold - including aching muscles, stiff joints, colds and flu and even increased risk of developing arthritis or Raynaud's disease - so it's best to prepare by adding some functional yet fashionable pieces to your regular winter wardrobe.
Layered under a SnowWolf Heated Coat/Jacket – we have a range of different styles available for both men and women – you can make sure you're staying warm and protecting yourself from the cold. Our heated apparel is perfect for every day wear, as the heated elements work all day, yet aren't visible to anyone who checks out your outfit, with all apparel including well-placed pockets where you can keep your USB power bank.
With
SnowWolf
's heated clothing range, you can experience optimal comfort, long-lasting warmth and look stylish at the same time. Why not shop the range today and find out for yourself?