Holiday shopping is hard enough, and it's a sure bet that everyone on your gift list is going through exactly the same struggles right now!
Chances are, you know someone who works outdoors, commutes long distances, is a sports fan, or is simply just cold all the time absolutely no matter what. This year, give the gift of warmth with heated clothing.
Not only will it show them that you're being thoughtful in the reasoning of their comfort and health and wellbeing, but it'll actually keep them warm for a long time coming. 
For the lovers of outdoor activities
Winter isn't just a cold and snowy time; it's also a season of adventure for many. Tons of people around the world love getting out to hit the slopes, hike, and enjoy the scenery.
But you may be concerned about being too cold to act. Fortunately, there's an answer and that answer is heated vest.
SnowWolf Heated Vests for Men, Men's Heated Hunting Vests
The SnowWolf men's stylish heated vest is made of new and fashionable grey and black color-blocking fabrics. It is ideal for pairing with sweatshirts, sports cardigans, or classic flannel.
It is sporty and easy to wear, lightweight, and super warm. So that lovers of outdoor sports can stretch out without being restricted by heavy clothes.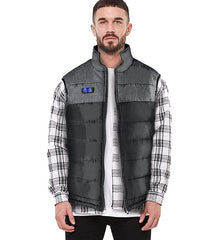 Single Control Heated Vest for Men
The Single Control Heated Vest for Men is designed for those who can't compromise on style or comfort, they can be worn over shirts or underneath hoodies and jackets trench vest features zipper pockets for a trendy touch.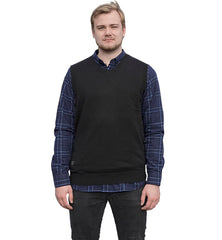 For the

 

Woman Who Hates Winter
We all know that one person who dreads the winter. They're the ones who wear cardigans in the middle of summer and bundle up from head to toe in winter.
SnowWolf has heated clothing specially designed for women.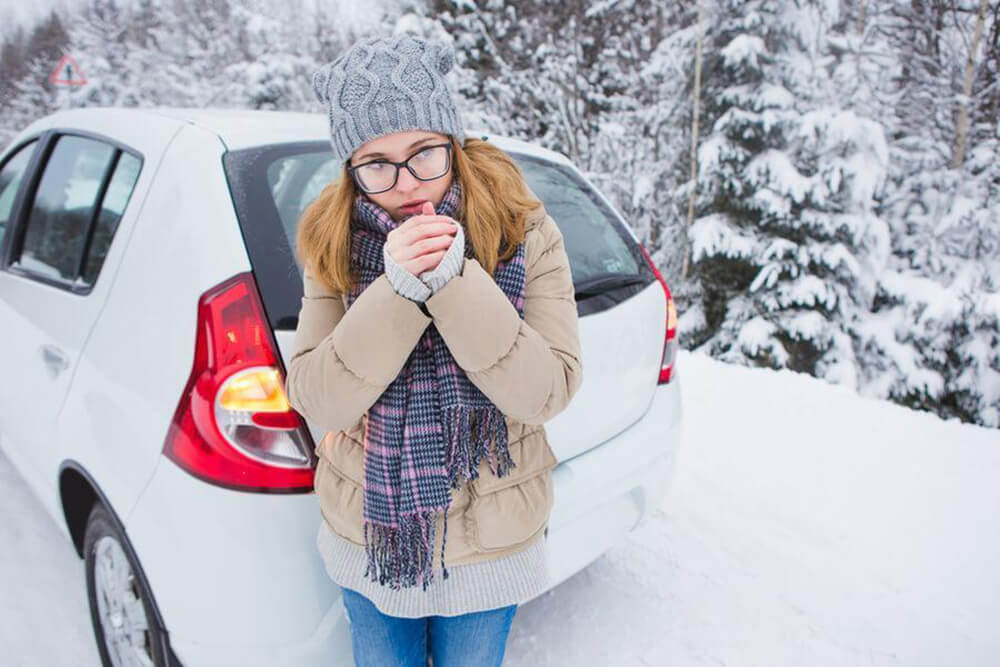 Fortunately, they can now bundle up and actually stay warm thanks to the SnowWolf women's heated down jacket.
 A classic, fashionable winter coat in a classic black color and special brick-red color, this liner has 100% duck down, water-repellent exterior, and high-tech insulation sure to keep even the coldest of people warm this winter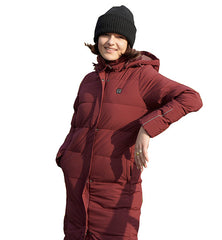 Female Double Control Heated Duck Down Jacket
Another option to replace the good old' office blanket cape is the SnowWolf heated down jacket hoodie. It's like wearing an electric blanket without the cord and with free movement.
Made from thick, soft fleece, this full-zip hoodie is lightweight and also great to wear around the house.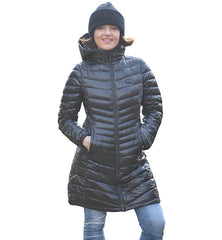 Female Flame Double Control Heated Vest
If you want to get her something that is also easier to wear indoors, the SnowWolf women's heated vest is a good choice. The SnowWolf women's heated down vest has two colors (camo & black) and two styles (hooded & unhooded). It has a 100% duck down liner and up to 10 hours of continuous heat.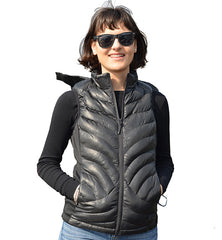 3. For the Person Who Likes to Keep it Comfy and Casual
If not ourselves, we've all got someone in our lives who can't get enough cozy. From fuzzy blankets to only need a heated shirt you can live indoors, these people are all about casual comfort.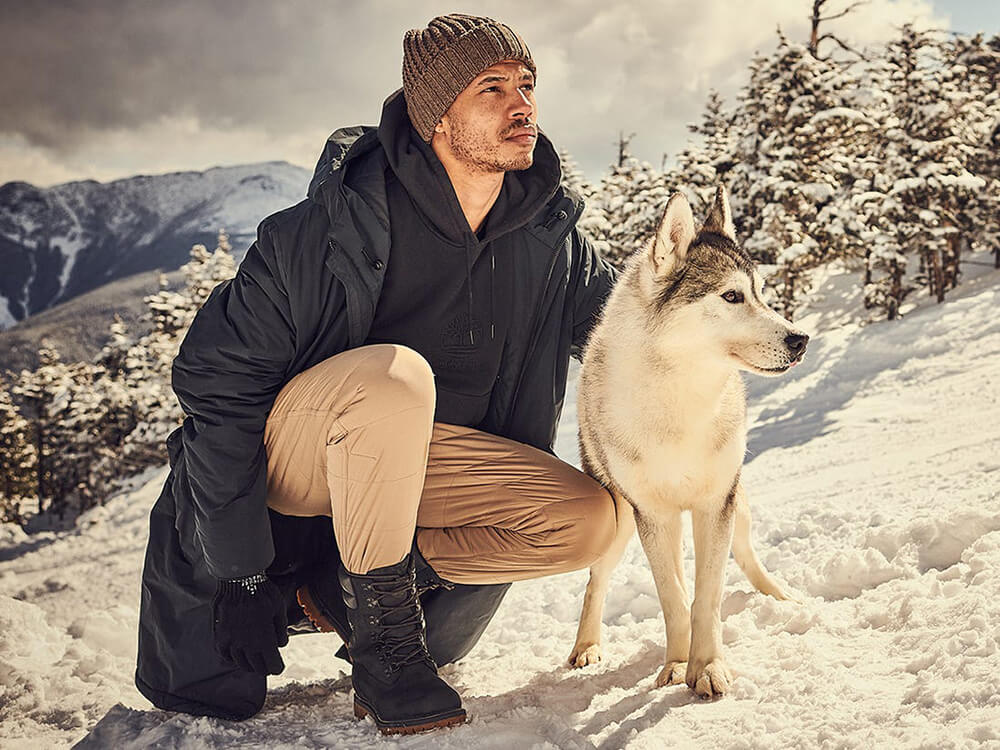 Double Control Smart Heated Shirt for Men
SnowWolf intelligent Heated Shirt is the first of its kind in the world. Featuring double heating at the back and abdomen, you can enjoy long-lasting warmth and comfort without stacking yourself with clothes.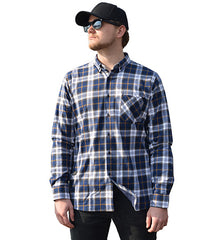 Double Control Heated Jacket for Men
Another option that capitalizes on comfort is the SnowWolf heated quilted pullover. It's super lightweight so you're not weighed down. That means you'll be comfortable whether you're sitting on the couch or laying in bed.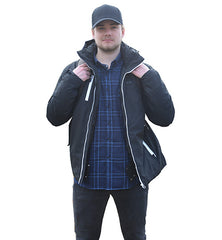 4. For the Outdoor Workman or Handyperson
Working outdoors can come with its challenges at the best of times, but in the middle of winter, those challenges are even more prominent. Attempting to do any job whilst working against cold, windy weather conditions can be incredibly difficult if you aren't wearing the right clothes for the job.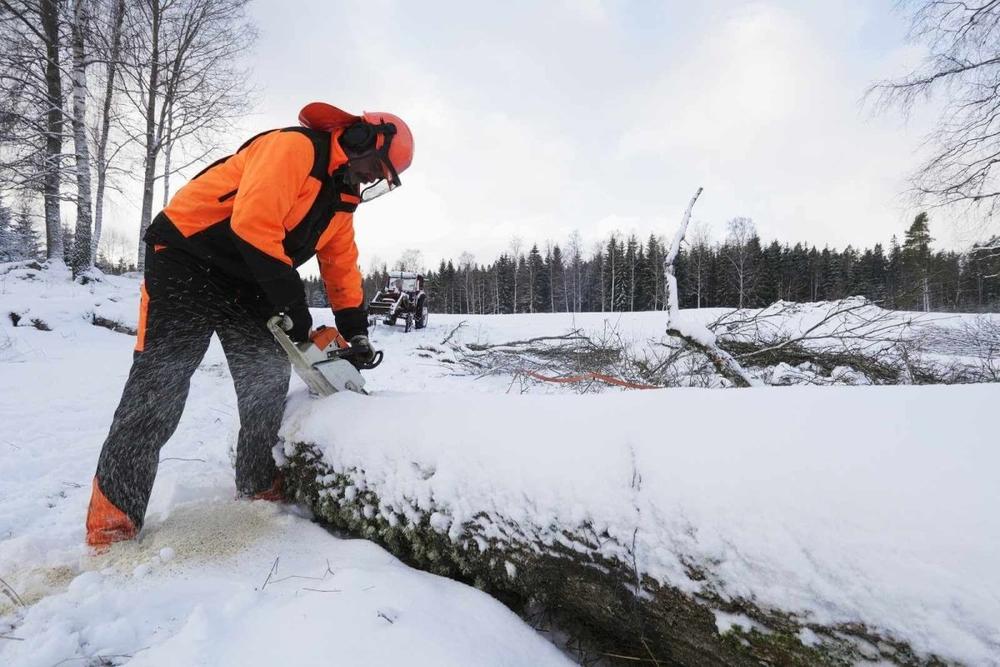 Male Double Control Heated Duck Down Jacket
A great option for that outdoors Workman is the SnowWolf men's heated hooded jacket. Several pockets make carrying tools and gear easy, and a drawstring hood helps keep ears warm against the cold wind. Storm cuffs also prevent the cold from getting in.
 A weather-resistant exterior means they can wear this jacket all winter long, even on the snowiest of days.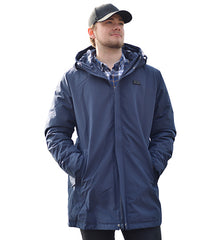 Male Flame II Double Control Heated Jacket
You can't go wrong with the SnowWolf men's classic heated jacket. Water and wind-resistant material keep the cold out while being flexible enough to allow comfortable movement. A detachable hood is great for those days when it's too cold to leave ears uncovered.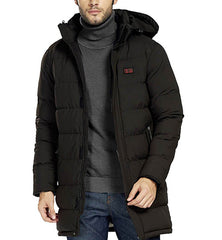 Gives you more time to be thoughtful with your gift-giving and give your friends and loved ones something that will bring them some much-needed cheery warmth.