Around 28 million people in the United States suffer from Raynaud's Disease, a condition that causes red blood vessels to constrict in response to cold temperatures, causing the fingers of sufferers to turn white and blue. The condition can be incredibly painful and uncomfortable and can show up on its own or during a flare-up of another condition, such as arthritis and lupus. It can be triggered by

It can be difficult to see loved ones suffering, and we would all like to do what we can to improve the lives of those we care about – in the case of those with loved ones who are Raynaud's disease sufferers, this can be done by gifting them with certain items that may help to ease the symptoms of their condition.

Here are just a few of our picks for ideal gifts for Raynaud's sufferers.
Coats
Perhaps one of the most thoughtful gifts that you could give to a Raynaud's sufferer is a stylish, yet functional coat or jacket. Many of us already own a thick winter coat, but if you suffer from Raynaud's, it can be extremely helpful to have a coat that goes the extra mile to keep you warm.

At SnowWolf, we offer a range of different heated coats and jackets. Heated jackets work by connecting tactically placed wire pads to a portable power pack, which will rapidly heat the pads when the jacket is switched on. Many of our jackets are also made with duck down feathers, which is great for keeping the heat inside the jacket so that you can feel warm all over and for much longer!

A single charge on many of our jackets and coats can last up to 16 hours, too – great for a Raynaud's sufferer who doesn't want to let their condition get in the way of the time they spend enjoying the great outdoors!

Why not take a look at our range of jackets? We cater for both men and women and in a range of different sizes, so you're sure to find the perfect coat for the Raynaud's sufferer in your life.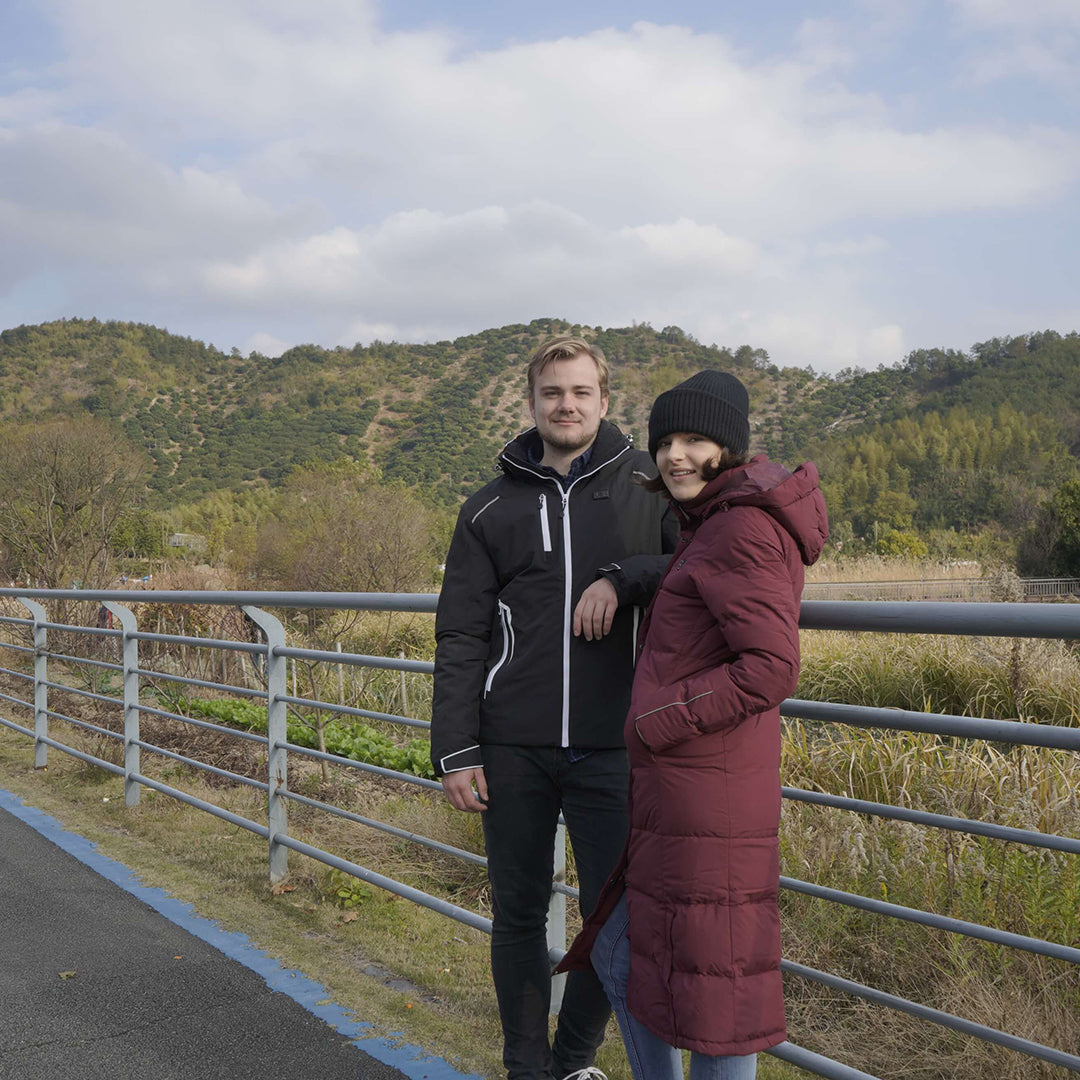 Clothing
Why stop at outerwear? For Raynaud's sufferers, it's often a case of 'the more warmth, the better', so think about picking out some great thermal and heated clothing for a thoughtful gift.

One essential part of everyday wear for Raynaud's sufferers is a thermal base layer. These layers are great for trapping in and retaining body heat, preventing it from escaping out of the sleeves and collars of your clothes.

You might also be surprised to know that it doesn't just coat that can be electronically heated. We also offer a range of heated apparel here at SnowWolf, including pants, stylish shirts, and more – imagine curling up in front of the TV on a winter evening in one of our cozy heated hoodies!

Finally, for an extra layer of heat underneath a heated coat, why not gift your loved one with one of our heated vests? These sleeveless jackets are both fashionable and functional, featuring four heated pads in the spots where you really need them, and they're available for both men and women.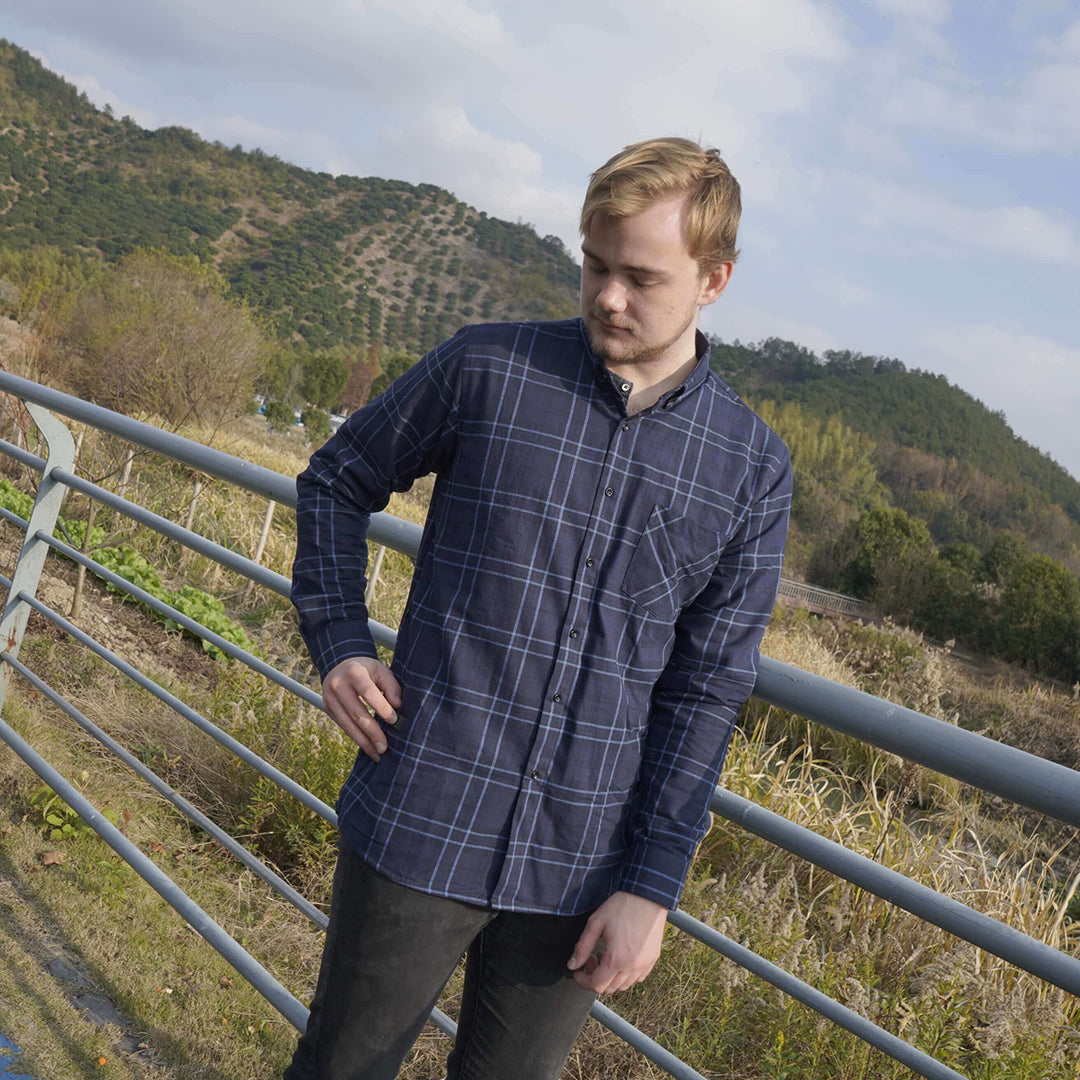 Instant Heat Warmers
When Raynaud's strikes, the most badly affected areas of the body tend to be the hands and feet, causing a rapid change in color due to circulatory issues, with fingers and toes often turning white and blue. When a sufferer feels an attack of Raynaud's coming on, it's important to try and stop it quickly or at least ease the symptoms as much as possible.

For that reason, it could be a great idea to gift them with some emergency heated hand warmers or insoles. These instant heat packs reach temperatures quickly, great for placing inside gloves and shoes to protect the areas of the body most badly effected by a Raynaud's attack.

These hand and feet warmers often come in multipacks, so a few sets of each would be the gift that would keep on giving, and is sure to be appreciated by any Raynaud's sufferer.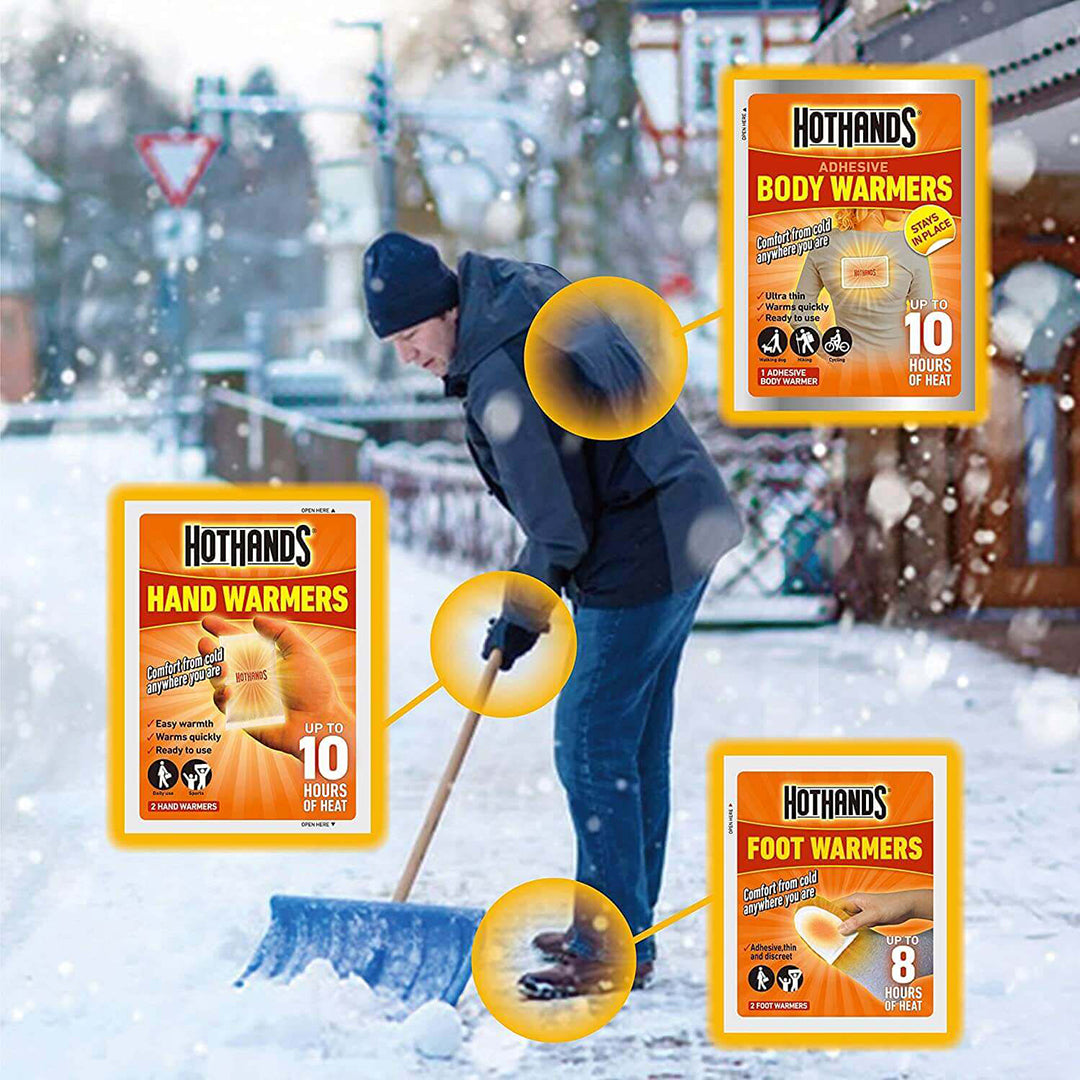 Gifts For In The Home
While you are less at risk of suffering an attack of Raynaud's whilst in your home, it's still a great idea to gift a Raynaud's sufferer with something to keep them warm and cozy once they get inside.

Why not consider one of our heated pillows? These pillows wrap around the wearer's neck to not only keep them warm but also relieve tension in the neck – ideal for anyone who regularly experiences stiffness or pain in this area.

Finally, we all love a cozy night in! Whether you suffer from Raynaud's disease or not, we can all appreciate the feeling of being on the couch with a hot water bottle and a heated blanket, though sufferers will probably appreciate this even more. Why not gift your loved one with two accessories for the perfect night indoors away from the bitterness of the winter weather?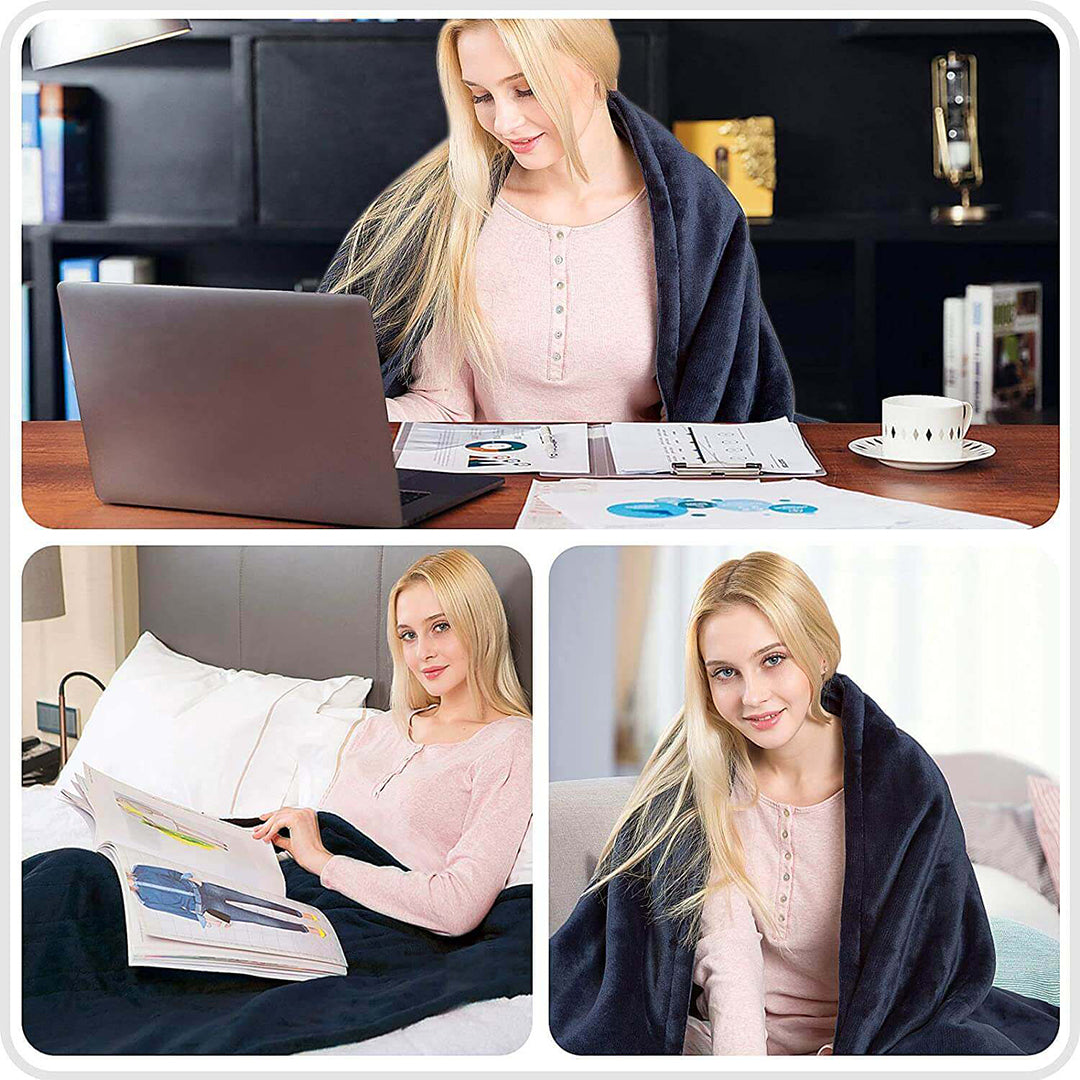 Gifts To Relieve Stress
While Raynaud's is most commonly triggered by exposure to cold temperatures, it can also be triggered by stress. If you think your loved one has all bases covered as far as keeping warm is concerned, then it would be incredibly thoughtful to gift them with something to relieve their stresses instead!

Massages are one of the greatest stress relievers, as well as being great for your neck and back. Of course, getting a professional massage is a rare treat for most of us, but what if you could enjoy regular massages in your own home? Many home massage chairs feature ten rollers that work to massage the entirety of your back, relieving stiffness, aches, and pains – and they're heated too, perfect for the Raynaud's sufferer in your life.

Finally, how about keeping the gift going by signing your loved one up to a monthly subscription box that includes a range of calming items? The calmbox service cherry-picks the perfect gifts to help you destress each month, while companies like Bath Bevy look to provide the perfect relaxing, warm bath-in-a-box.